English Crossword Puzzles
English Crossword Puzzles is an interactive crossword game with easy puzzles.
English Crossword Puzzles is friendly for English learners, especially for the English as a second language learners. The levels are designed with a flat difficulty level curve. The players can build their vocabulary level by level and at the same time improve their crossword solving skills.
Features:
Well designed puzzles for English learners.
Switch between different UI themes.
Various tools when blocked.
How To:
Touch the arrow buttons to navigate among words.
Touch the keyboard to input the letter into the highlight grid.
Touch menu key in the keyboard to show the tools which are useful when blocked in the puzzle.
The options of selecting different theme are inside the setting screen and you can enter the setting screen by clicking the setting button in the home screen.
Have fun.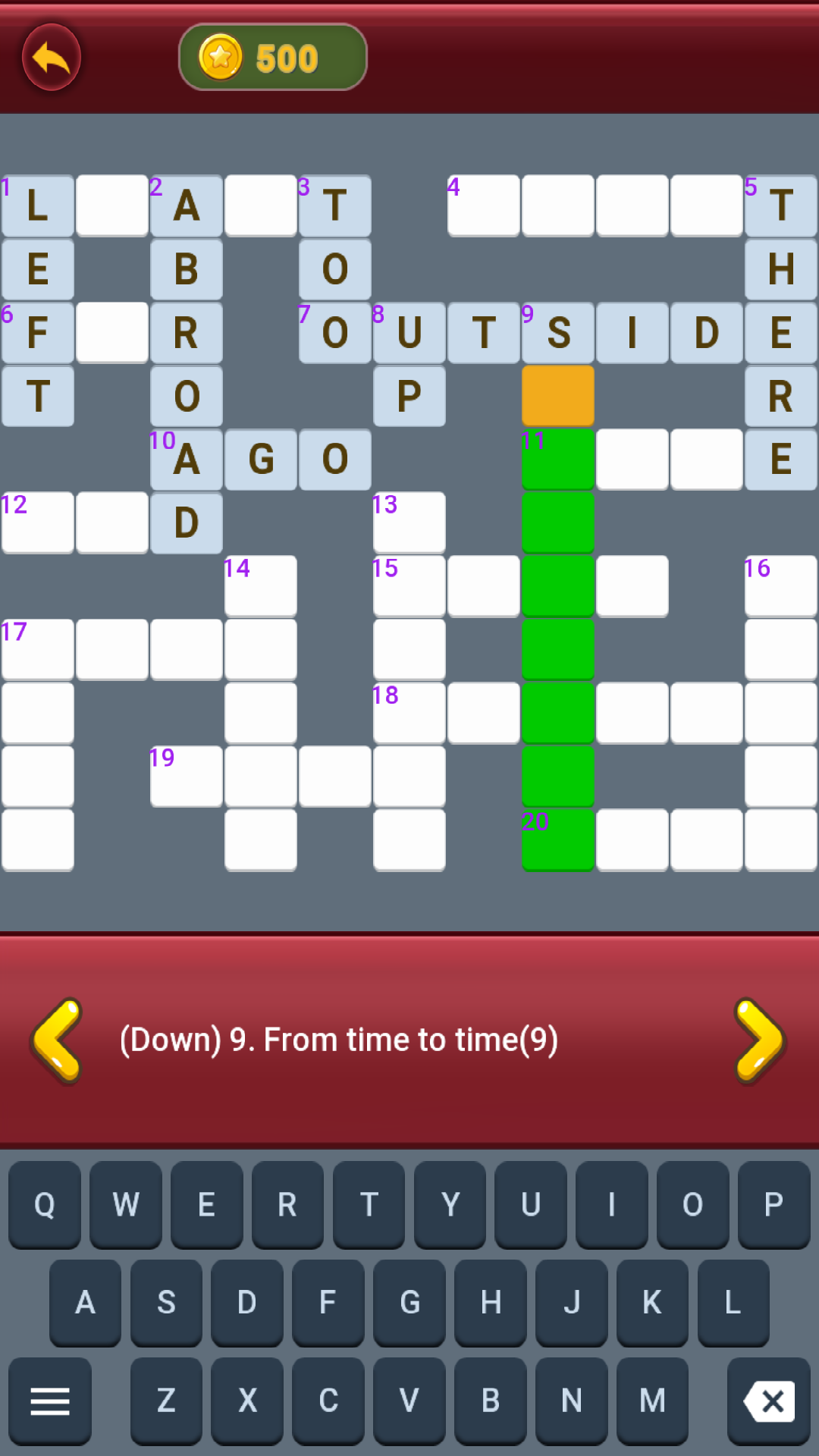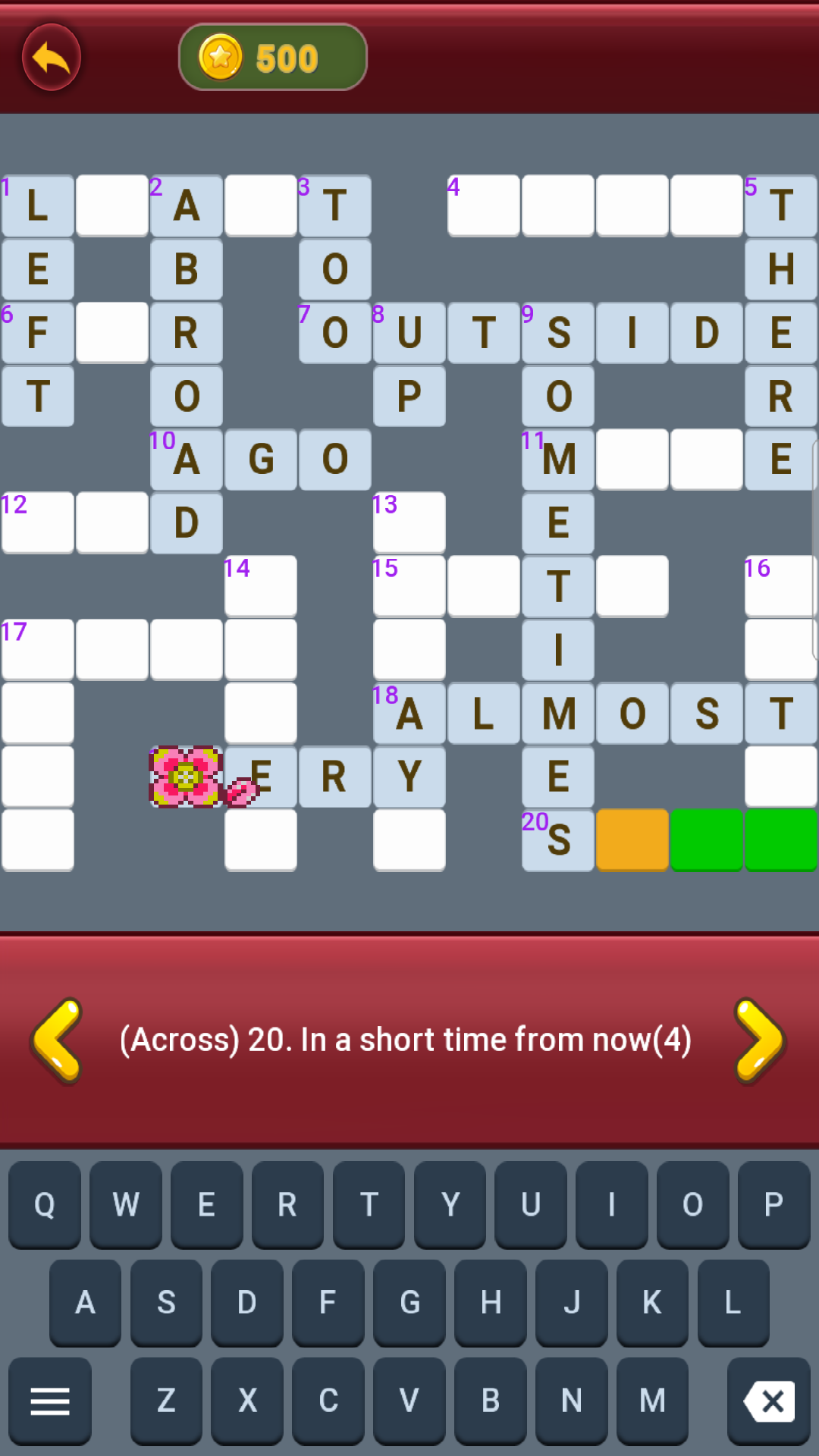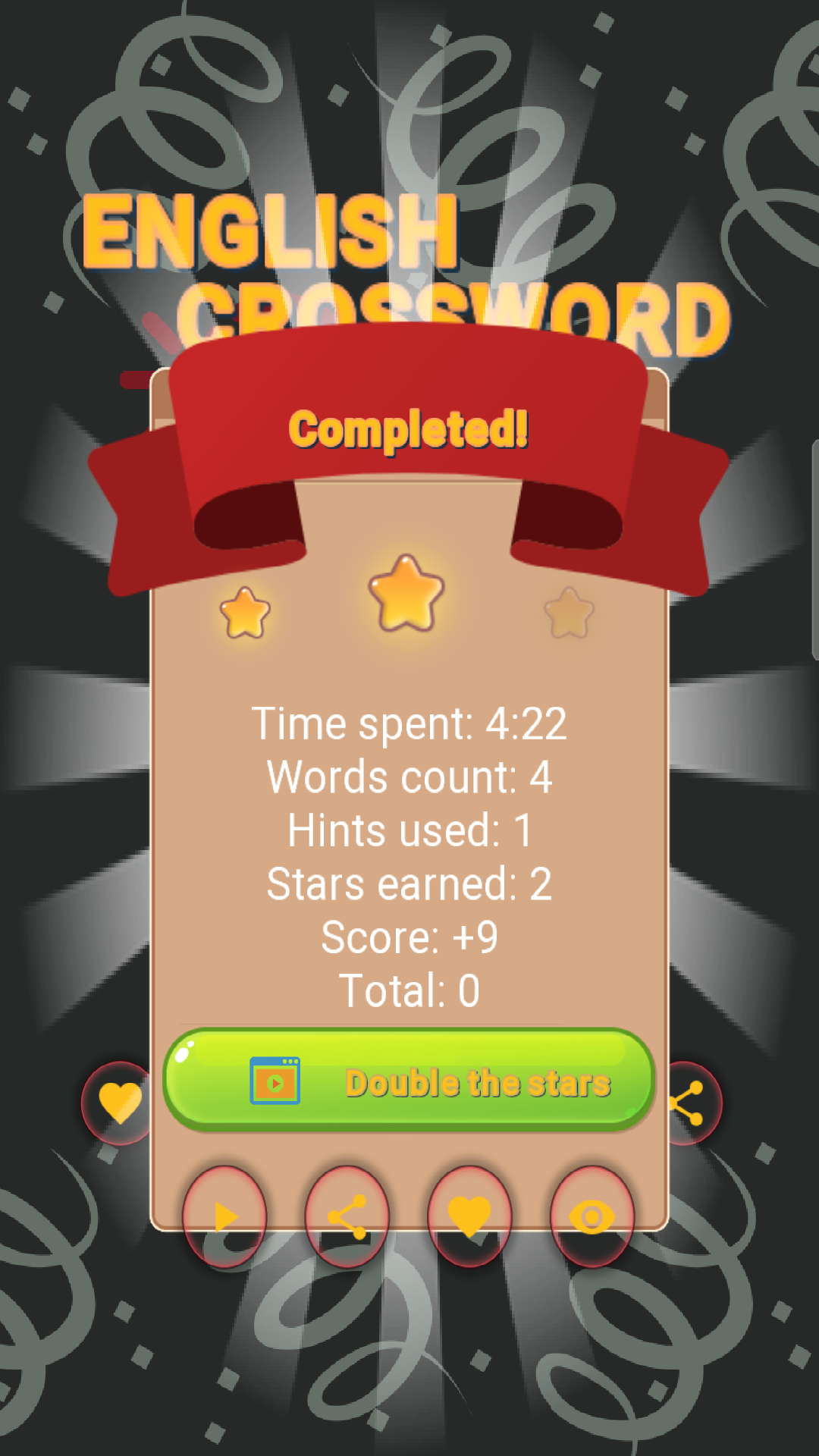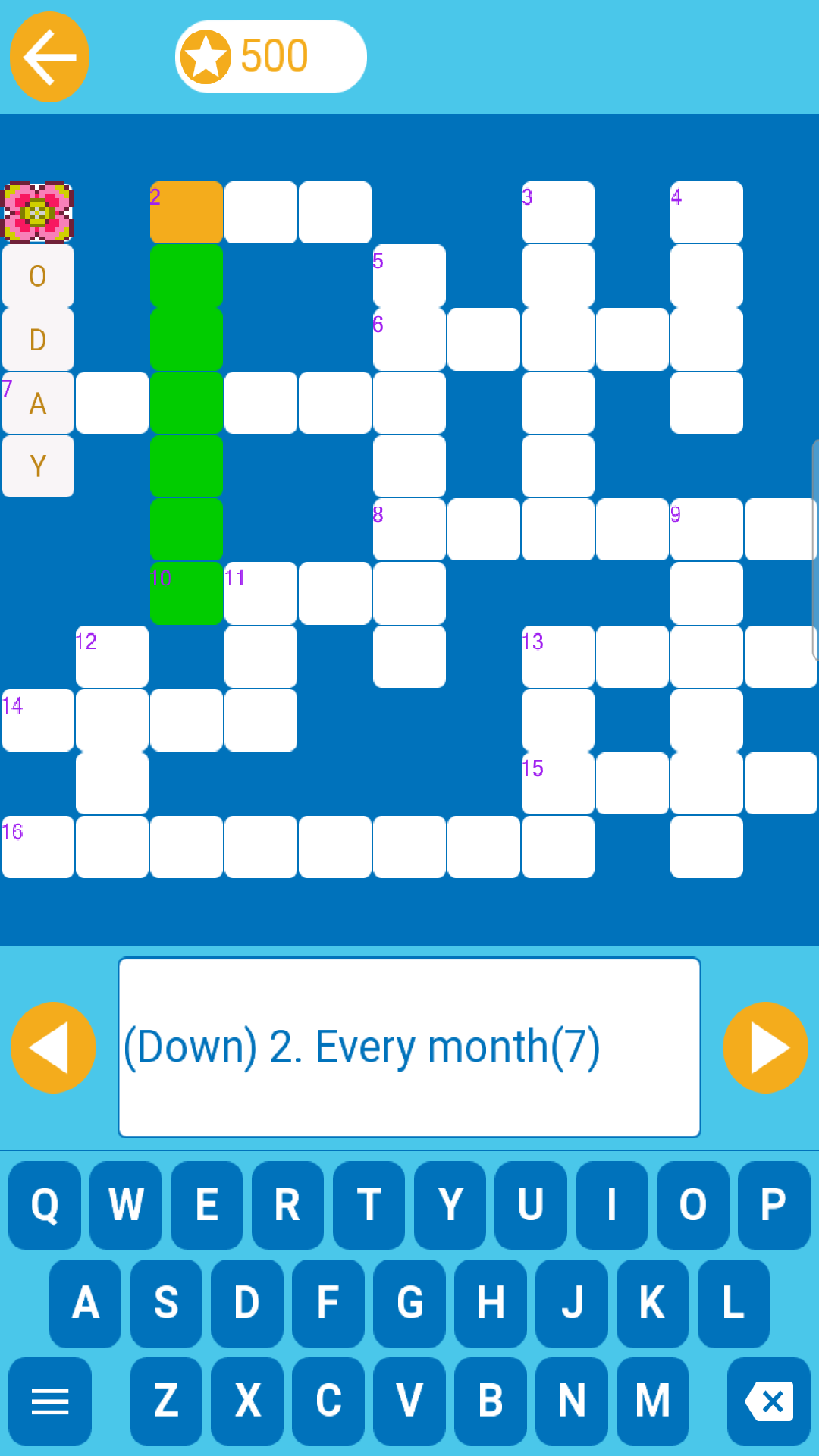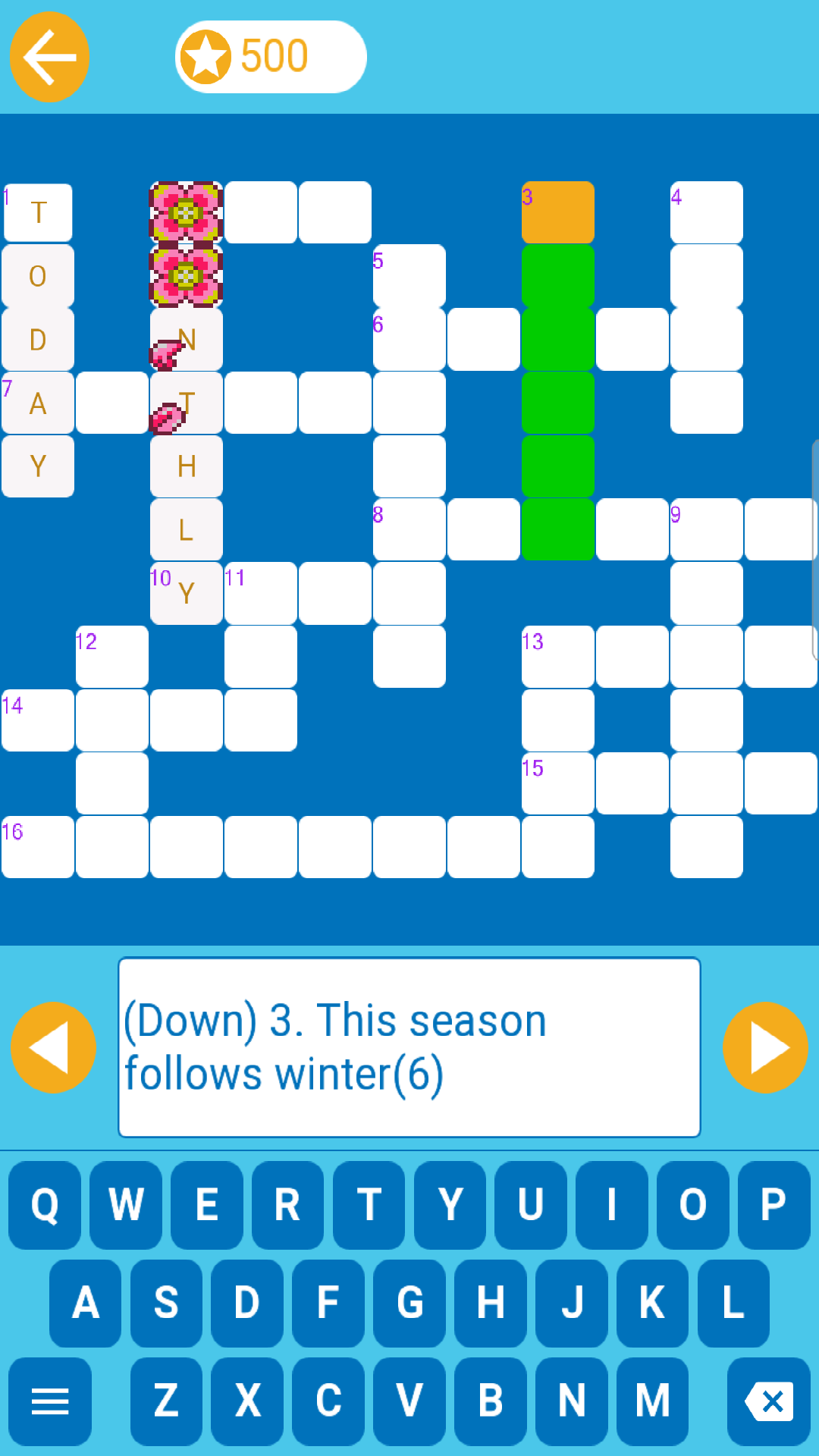 Our English Crossword Puzzles is now on Google Play. Please check it.