Crossword Constructor Tool for building professional crosswords, with intelligent word complete feature.
Crossword of Chinese Idioms, improve Chinse language skills for both learners and native speakers. The game is in the way of classic English crossword, but the words and clues are in Chinese idioms and Chinese language. If you are new to Chinese language and want to improve your Chinese language skill. This game will be a great help for you. You can learn thousands of Chinese Idioms in the game. Level by level, you will become a mater of the Chinese Idioms. The game is a great fun for native Chinese speakers too. Even for native speakers, mastering the huge vocabulary of Chinese idioms is a challenge and very useful. It will be a great tool if you want to enlarge your Chinese idiom vocabulary and practice them. There are 6 different puzzle packs, each consists of 100 puzzles.
How to proceed when you meet obstacle? In the left bottom there is a menu button, there are options to get help.🤞:

🍕1 reveal relevant.
🍔2 reveal word.
🍟3 reveal puzzle.
🍿4 ask friends with a text message or email.
🌭5 ask friends with an image.
How to earn more star?🐱‍👤:

🎈solve more puzzles. Every single solved word will give you stars.
🎈watch rewarded AD.
🎈upgrades to pro version.
Enjoy and Progress🌹!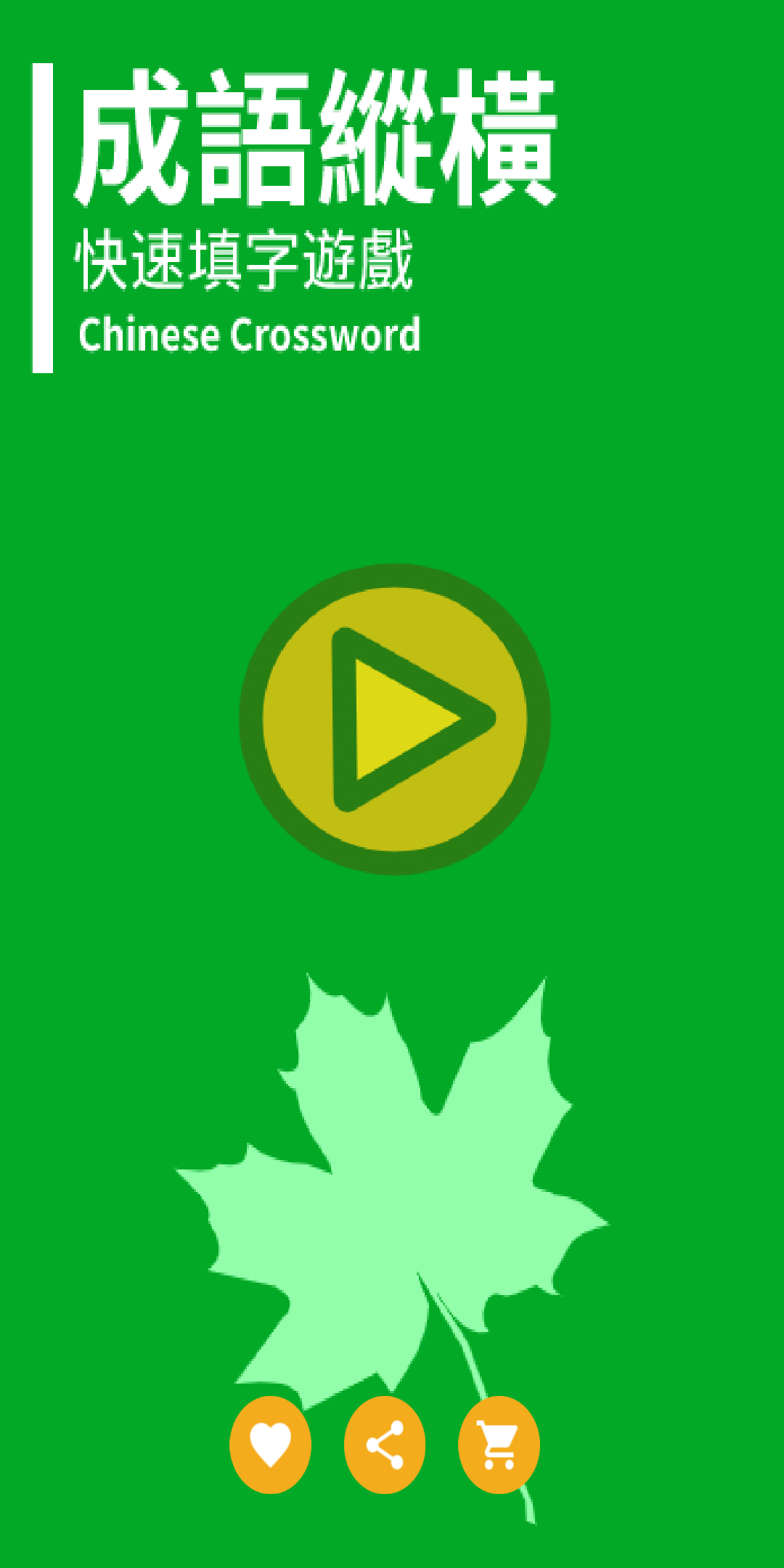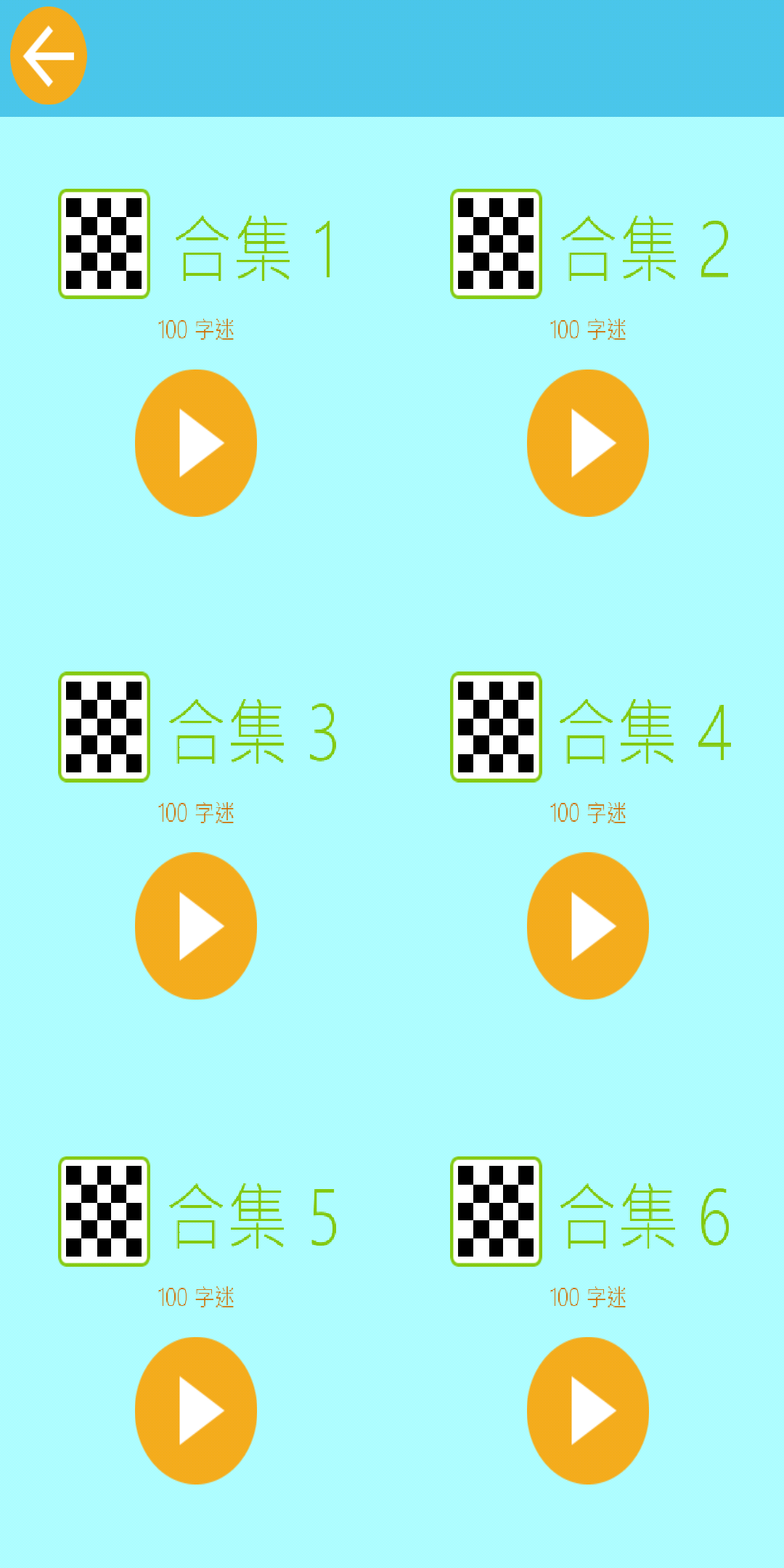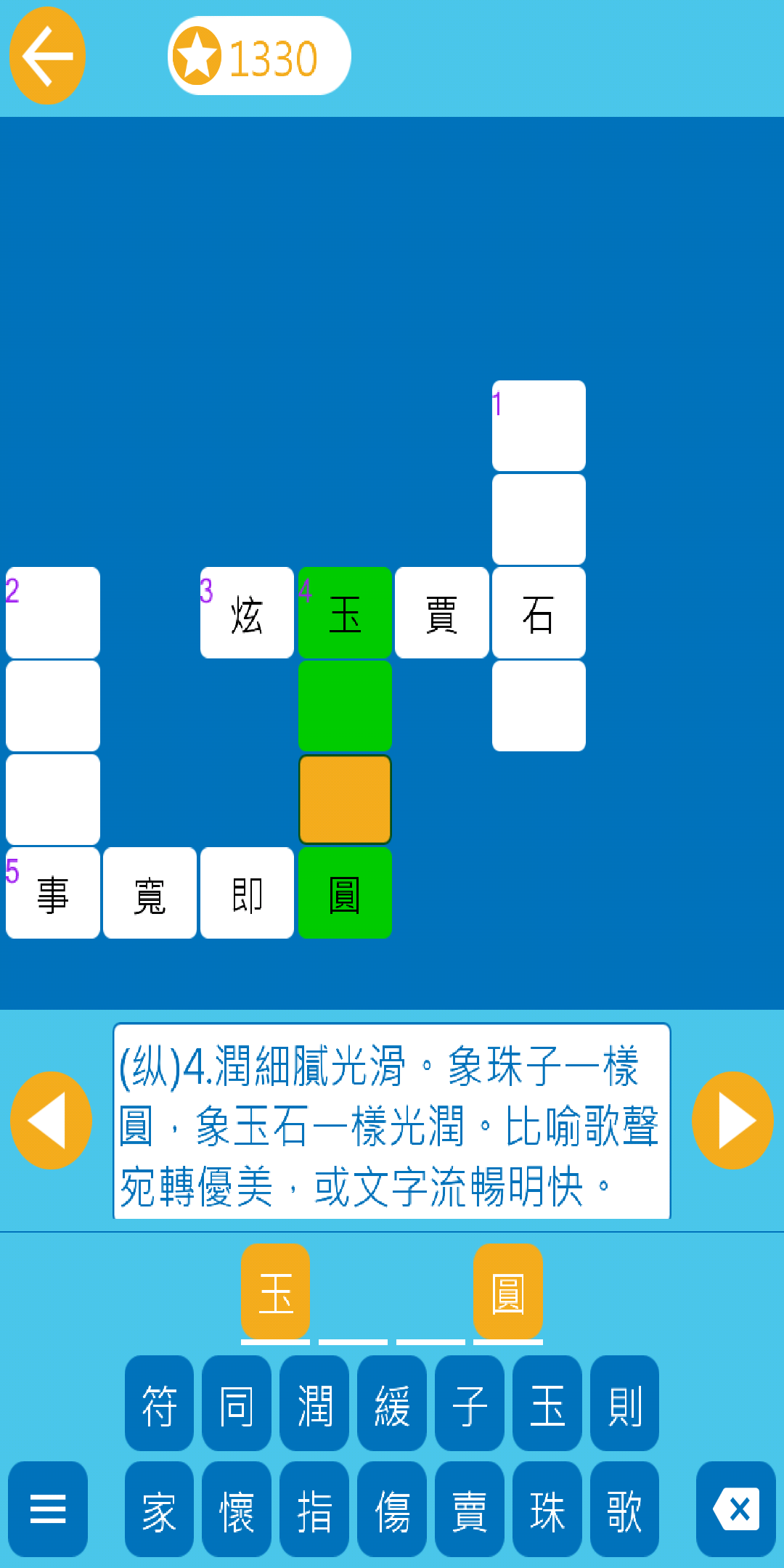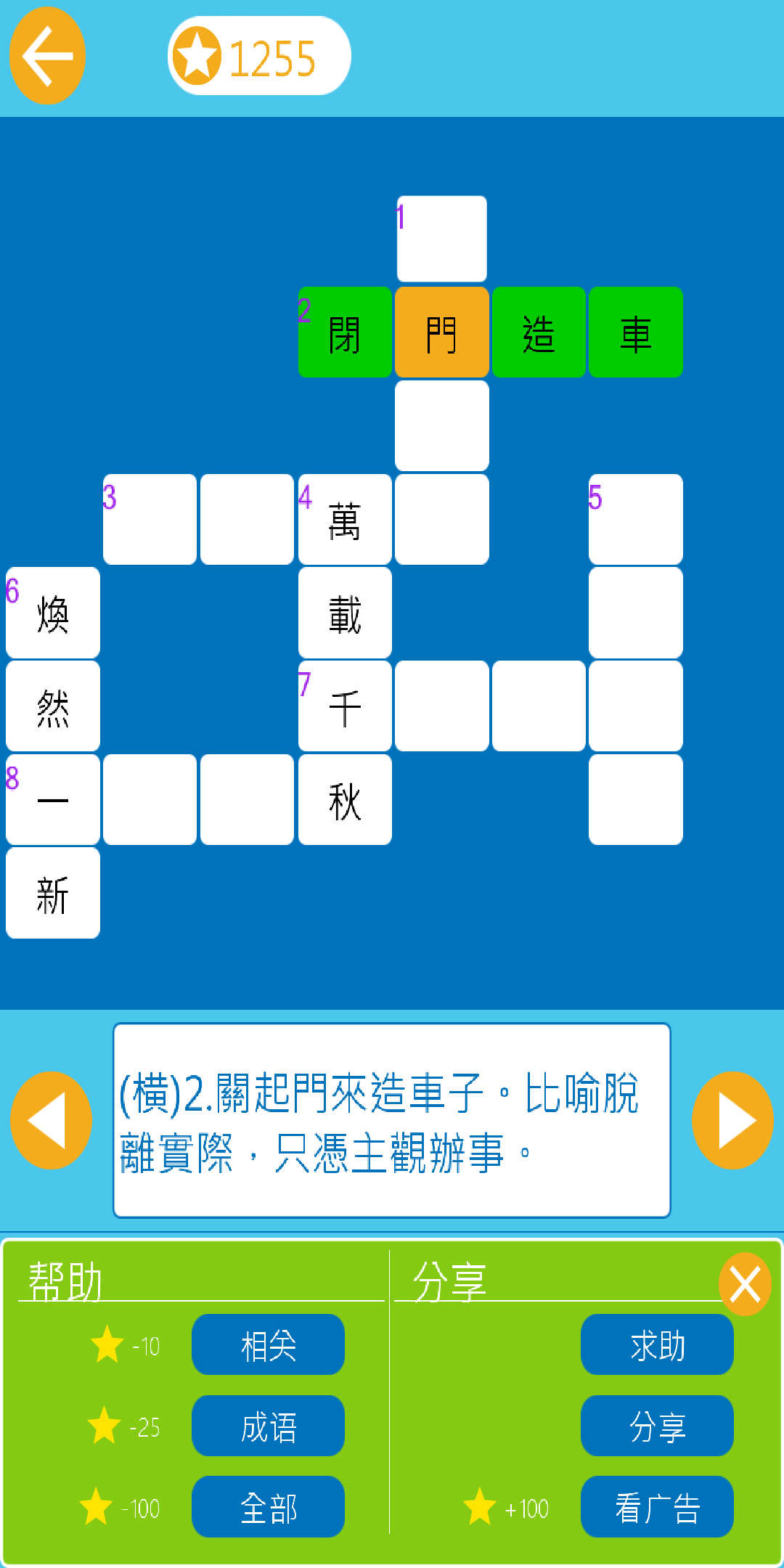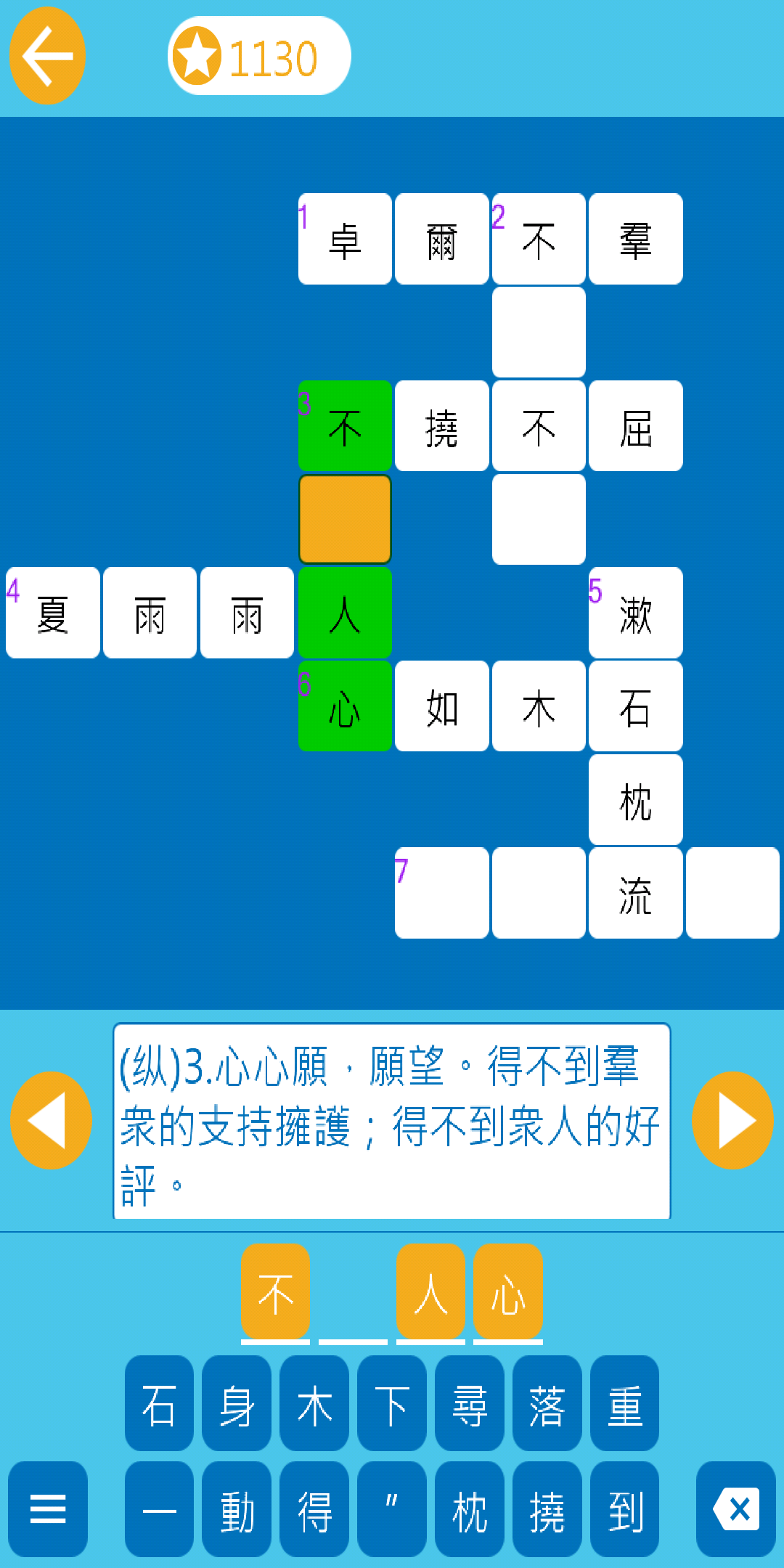 Our Crossword Editor is now on Google Play. Please check it.