Push, combine as squares, clean and combo!
Combo Push is an innovative Tetromino block match game. The key rule is to push the blocks and combine them to form a square. The special challenges compared with the traditional one includes: 🤞:

🍕1 Clear occurs when a minimum 3x3 square was filled rather than a line was filled.
🍔2 Blocks come from 4 directions rather than always from top.
🍟3 Puzzle mode only allows one time clear for all existing blocks.
🍿4 Different levels of combos.
The levels are mixed with different game modes, so explore the game and find more🌹!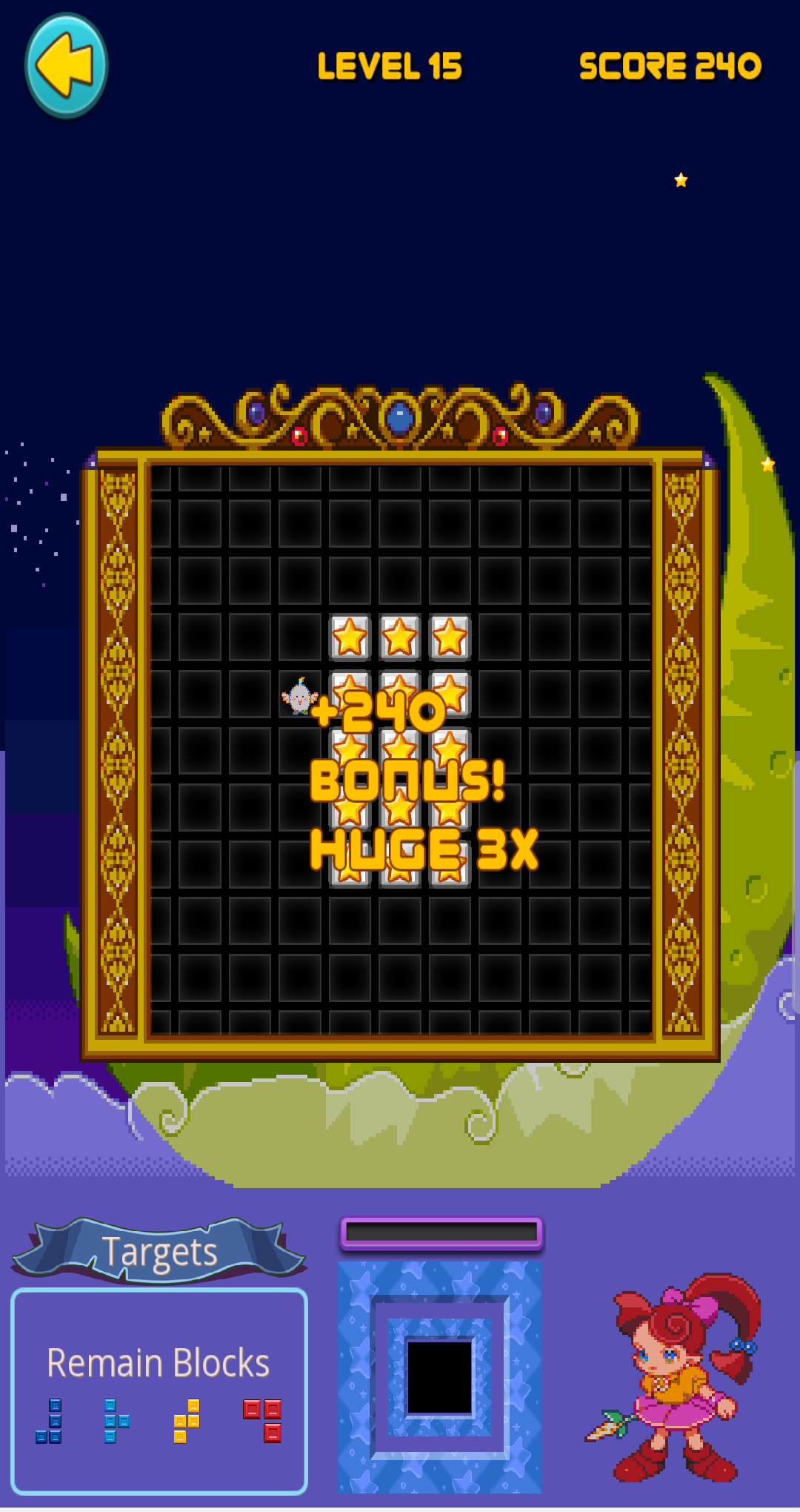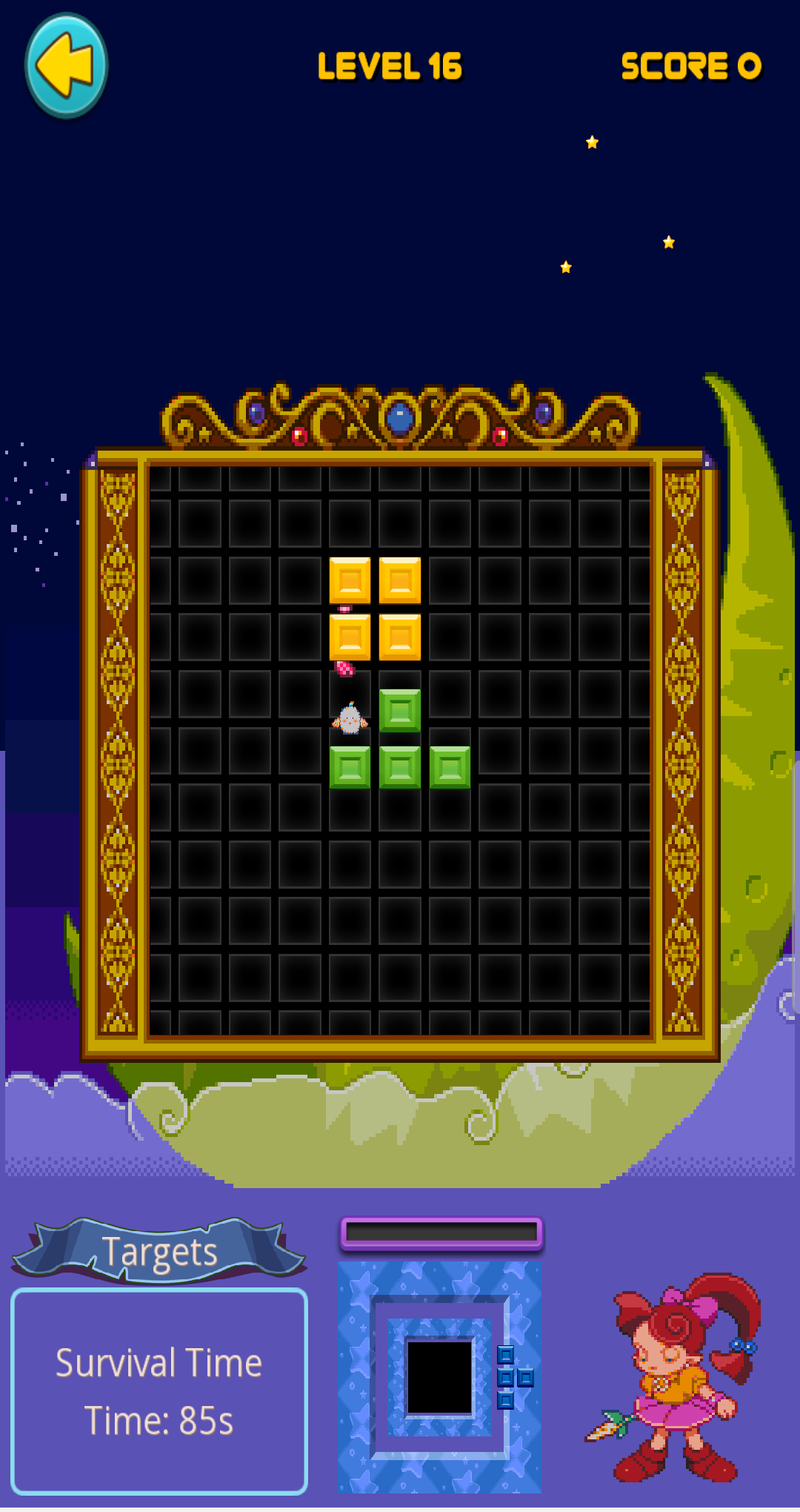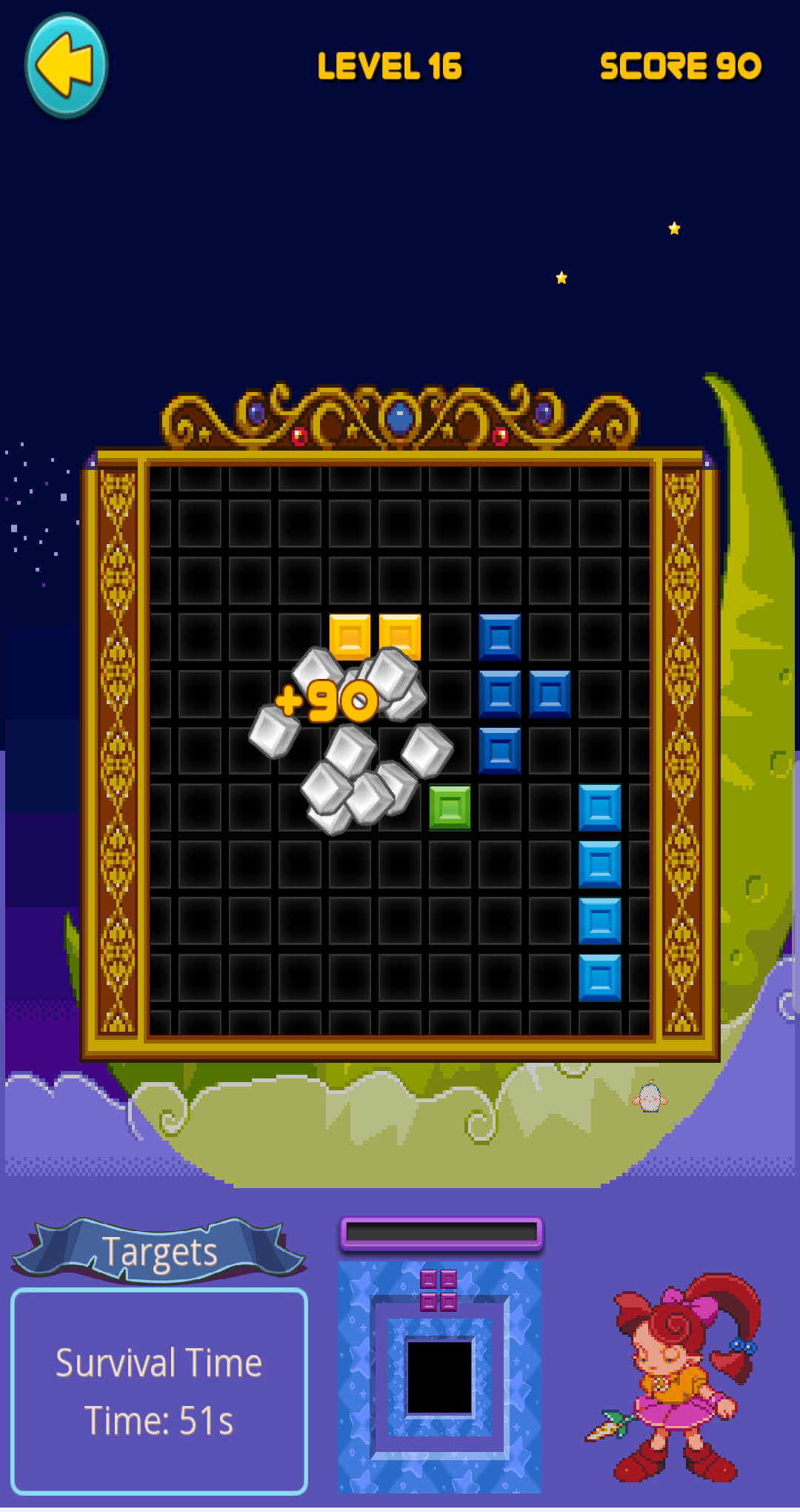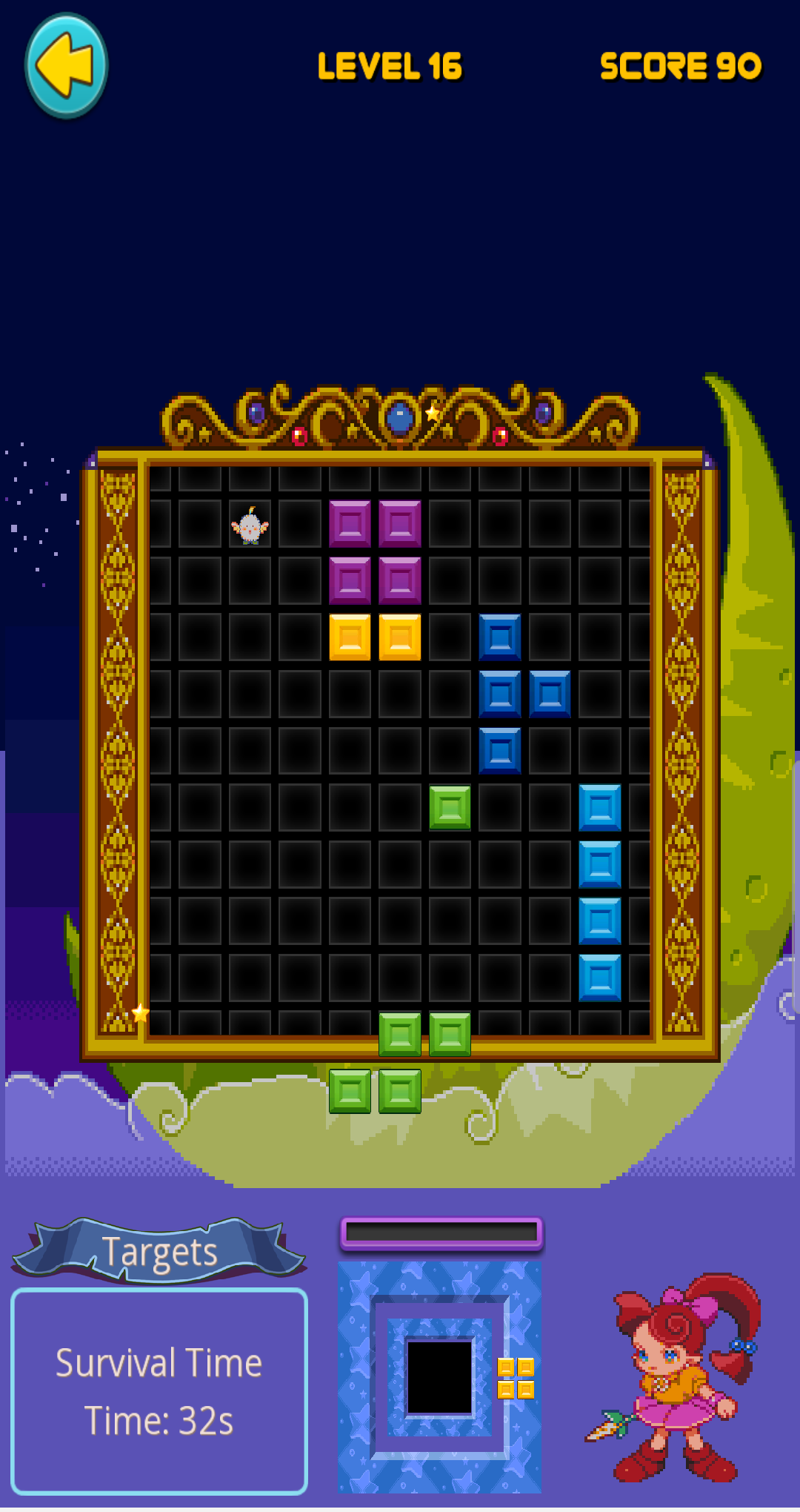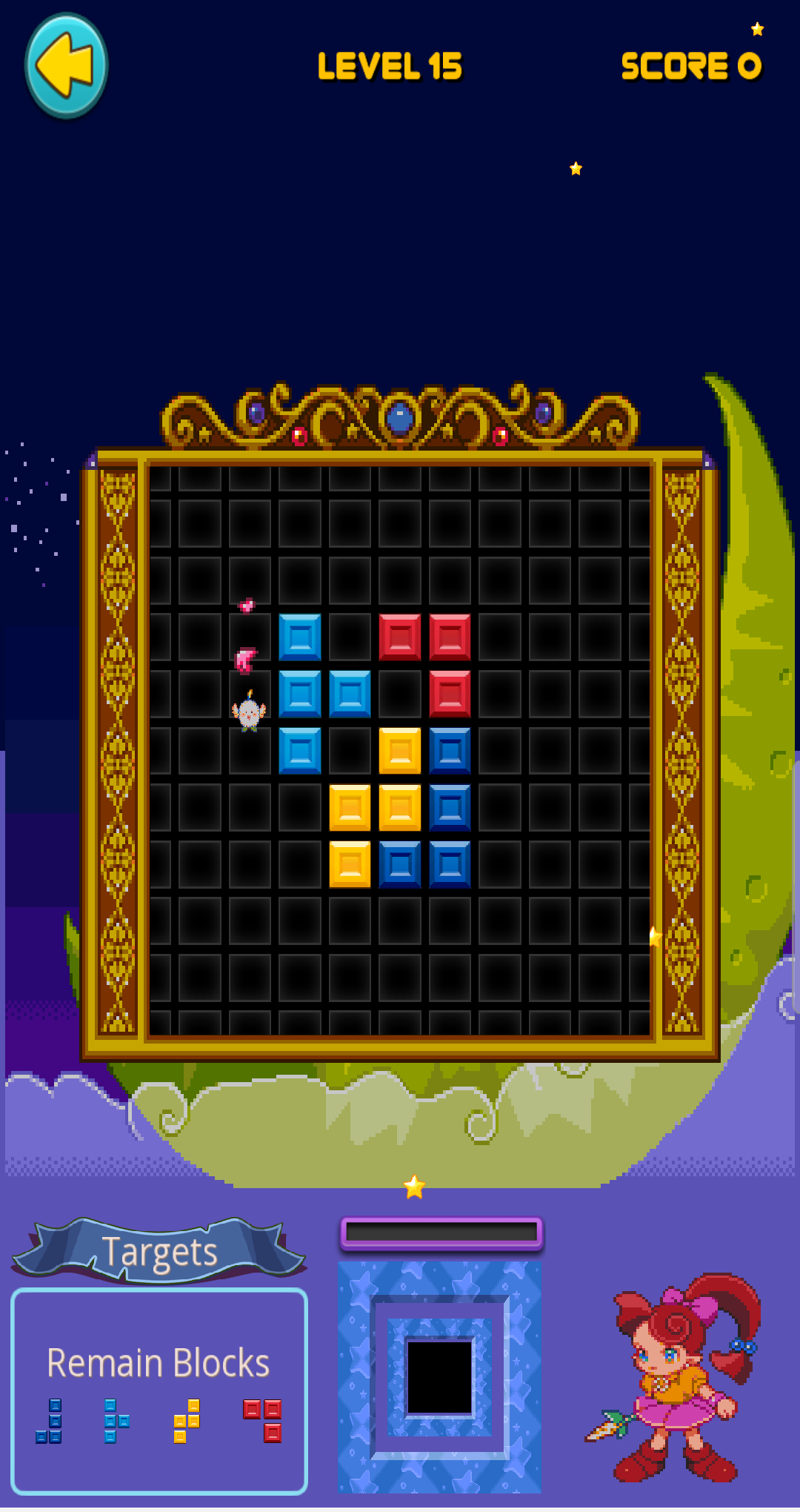 Our Combo Push is now on Google Play. Please check it.